Face to Face Consultations
Experienced Professionals
Bulk Billing for Medicare Holders
Face to Face Consultations
Experienced Professionals
Bulk Billing for Medicare Holders
Bulk Billing Medical Centre Epping Open 5 Days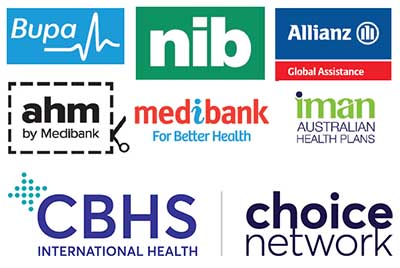 A NO gap fee for OHSC & OVHC is available.
The highly experienced team of  doctors at the Vital Medical Centre Epping are available 5 days a week for bulk billing consultations for Medicare Card Holders.
We are conveniently located at Shop 12, 355-371 Dalton Road Epping in the shopping complex at street level. There is lots of free parking and easy street access.
Our team of highly qualified experienced GP's are on hand to provide the highest level of professional medical care to all our patients 5 days a week.
We are a registered provider for Workcover & TAC (but you must have a claim number otherwise a consultation fee will be charged).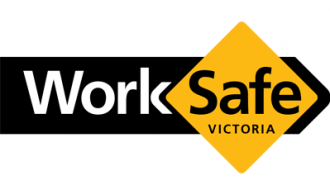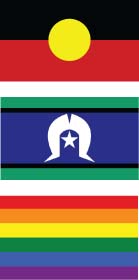 At Vital Medical Centre Epping, we are committed to providing care to people with diverse backgrounds within our community. We are passionate to provide quality care to Aboriginal, Torres Strait Islander, Disability, LGBTIQ and Migrant communities.
We acknowledge the traditional owners of the land – the Wurundjeri people of past & present.
Onsite Pathology / Blood Tests
Bulk Billing for
Medicare Card Holders
Face to Face Consultations
Pharmacotherapy for Opioid Dependence
Telehealth Phone Consultations
Drug and Alcohol Medicine