Bulk Billing Doctors Vital Medical Centre Epping
The experienced doctors at Vital Medical Centre Epping are on hand 5 days a week to attend to your needs.
We are bulk billing doctors who provide the highest level of care to all our patients at all times.
Our profiles are below.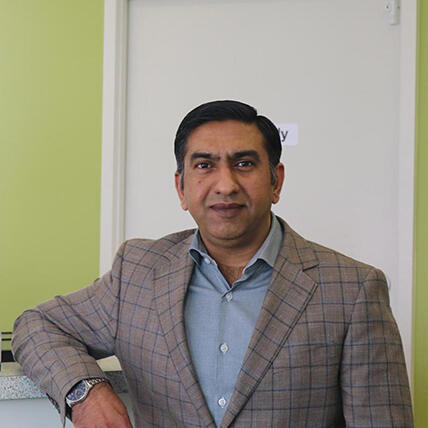 Dr. Muhammad Shakir MBBS FRACGP
Dr Shakir completed his medical degree in 2005 from Pakistan. He has worked at Oncology, Emergency & Rehabilitation units in hospital settings in Australia and Overseas. He has worked as a GP for nearly 10 years in Kyabram, Gippsland and Melbourne and has vast experience in chronic disease management.
Dr Shakir has interests and experience in all areas of general practice, particularly in men's & women's health, sexual health, skin, paediatrics and travel medicine. He is passionate about health promotion and disease prevention in General Practice and is currently serving the community by COVID testing in Melbourne.
Dr Shakir spends his leisure time with family.
Languages spoken: English, Punjabi and Urdu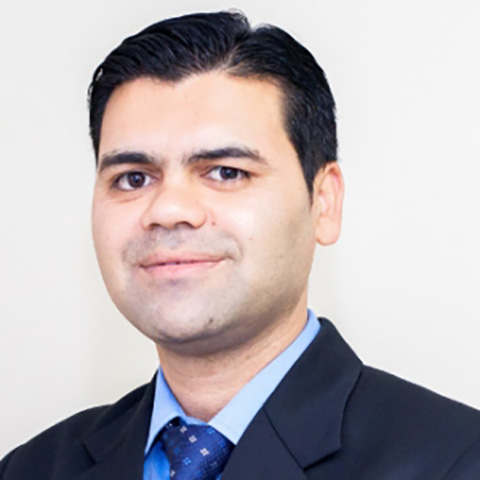 Dr Abdul Basit MBBS FRACGP
Dr Basit has been a doctor for more than fourteen years. After working in different hospitals in Australia, he decided to be a General Practitioner and has more than ten years of General Practice experience .
He is Fellow of Royal Australian College of General Practitioners and enjoys practicing all aspects of Family Medicine including but not limited to Children Health, Women Health, Men Health, Caring for Senior Persons Health , Immunisation, Travel Medicine, Executive Health and Lifestyle Medicine.
He speaks English, Urdu, Punjabi and Hindi.
Apart from working as a Family Physician he enjoys reading and long walks and spending time in nature.
Dr Abdul Basit areas of interest include:
Skin Check
Management of Chronic Disease
Travel Medicine
Chronic Disease Management
Minor Procedures
Travel Vaccines (including Yellow Fever)
Pain Management
Spirometry
Sexual and Reproductive Health
Men's and Women's Health
Health Assessments
Care Plans for Chronic Diseases
Mental Health and Mental Health Care Plans
Heart Health Checks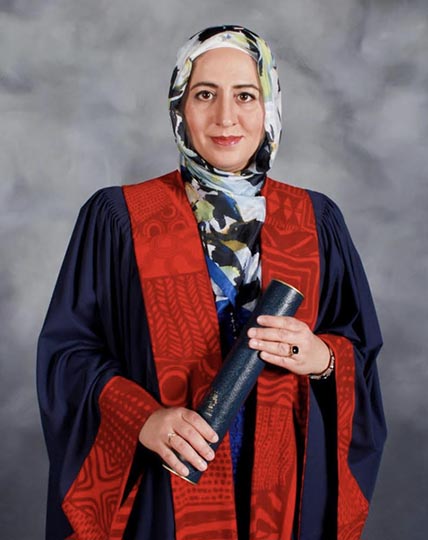 Dr Mobina Kashif MBBS FRACGP MWH
I am Dr Mobina. I chose to become a doctor because I am passionate about helping others and want to make an impact in peoples' lives.
I have been working as General Practitioner for over 10 years. My special interests are women and sexual health, and I offer all forms of long acting reversible contraception including IUD removal (except IU insertion).
Also I have expertise in Diabetes, Heart Failure, Mental Health, Minor Procedures and Skin Checks. 3 words used to describe me are: passionate, approachable and considerate.
When not at work, I enjoy family time, gardening and learning to knit.
I speak Urdu, Punjabi and English
Dr Mobina Kashif areas of interest include:
Cervical Screening
Implanon Insertion and Removal
IUD Removal
Children's Immunisations
Child and Adolescent Health
Heart Health
Weight Management
Family Health
Mental Health
Minor Procedures
Skin Check
Sexual and Reproductive Health
Chronic Disease and Complex Care Management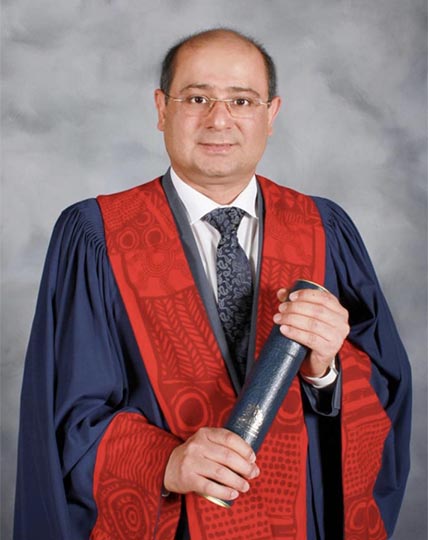 Dr Kashif Murtaza MBBS FRACGP MWH
Dr Murtaza has been a GP for over 7 years in Australia and 3 years in Pakistan prior to working in hospitals. He has experience and passion in pharmacotherapy and minor procedures. Dr Murtaza chose to become a doctor to help the community and enjoy the challenging side of medicine. 3 words that describe Dr Murtaza are hardworking, honest and reliable.
When not at work he enjoys cricket, socialising and gardening.
Dr Murtaza speaks English, Urdu, Punjabi, Hindi and Mandarin.
Dr Kashif Murtaza areas of interest include:
Minor procedures
Travel vaccines (including Yellow Fever)
Pain Management
Spirometry
Fracture Management
Sexual and reproductive health
Mental health
Men and Women's Health
Management of Chronic Disease